Build a space in the digital market
digital presence consulting
Your online presence spans across every representation of your company on the internet and every digital interaction you have with customers. Our unique consulting offering will help you to build a presence that communicates your value and validates your brand.
put your best foot forward
Whether it's a new website, a redeveloped brand, aligned social media or optimization of your customer acquisition programs, we have the expertise and the partners required to deliver a game changing upgrade. We have developed a global network of top talent capable of building a world–class presence for your brand.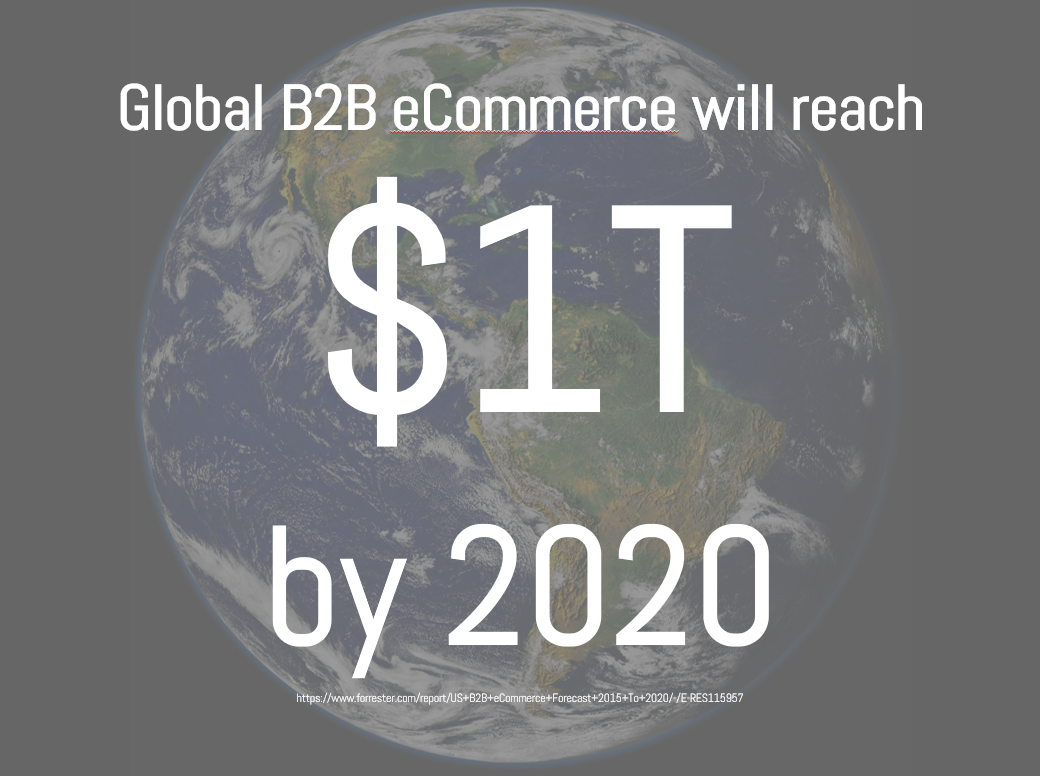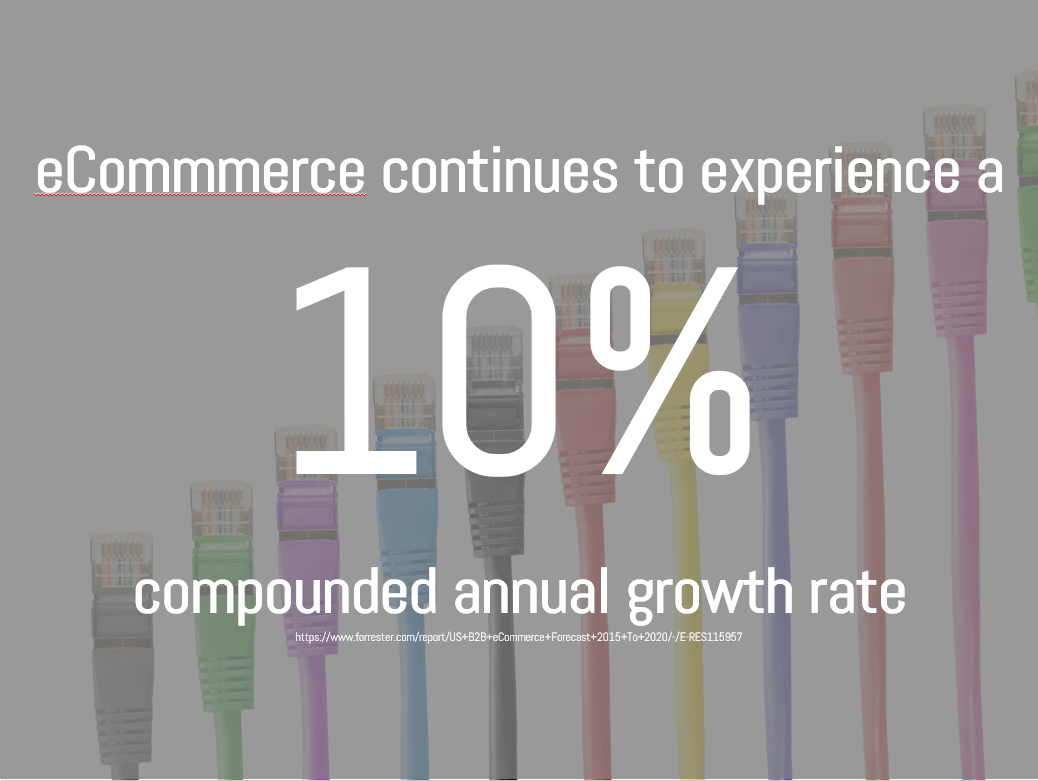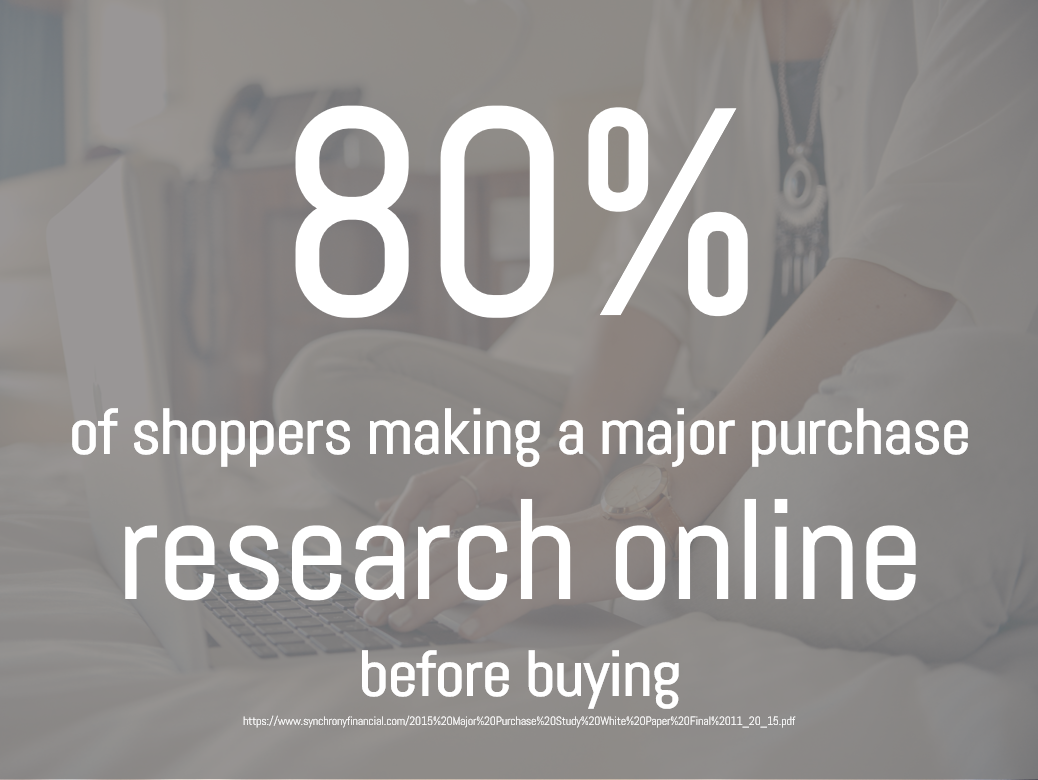 global talent networks
We have developed strong global networks of experts who have significant experience in website development, content generation, branding, conversion optimization and other key facets of online presence building. This network enables us to quickly deliver high quality work at an affordable price point.
end to end management
Our online presence solutions offer full project management, from start to finish. We will act as your key point of contact for all initiatives, driving progress and ensuring that all work is up to standards. Because of our strong, enduring relationships with key partners we are able to manage and integrate all facets of your online presence build, maximizing the impact of your investment

lean operation
Our core operation is optimized for a low fixed cost structure andflexible resource allocation. This means that, unlike competitors who charge you for their overheads and underutilization, we will quote you a price that only includes actual work.