digital Video marketing
Video allows you to harness the powers of sight, sound and motion to tell your brand story and communicate your value to potential customers more intimately than any other medium. At the same time, the way that people consume video is rapidly changing, with users moving towards digital at unprecedented rates. If businesses are smart in how they approach the transition away from traditional means of audience targeting and ad buying, they have an opportunity to reach a global marketplace effectively and efficiently.
Elite expertise - customized For you
We have worked with some of the largest online video spenders in the world and some of the smallest. Every client has a different budget and a unique objective, and we understand that a thoughtful, customized digital video strategy is necessary for every advertiser. We will work closely with you to align with you on goals develop a digital video solution that is right for your business.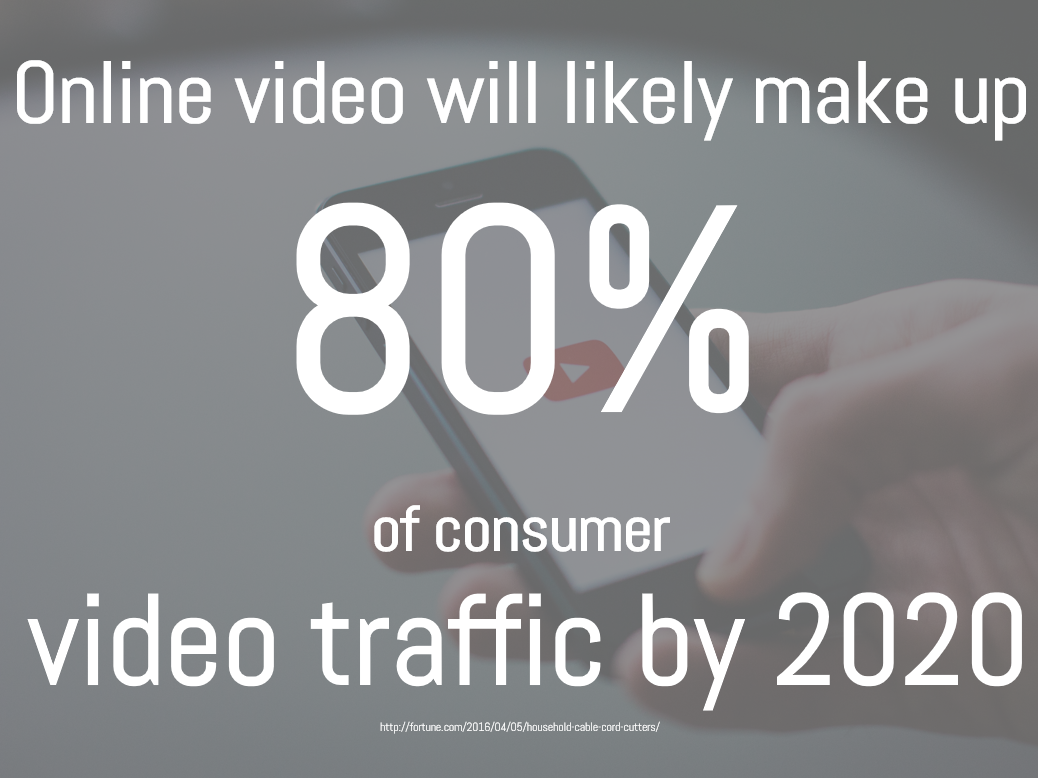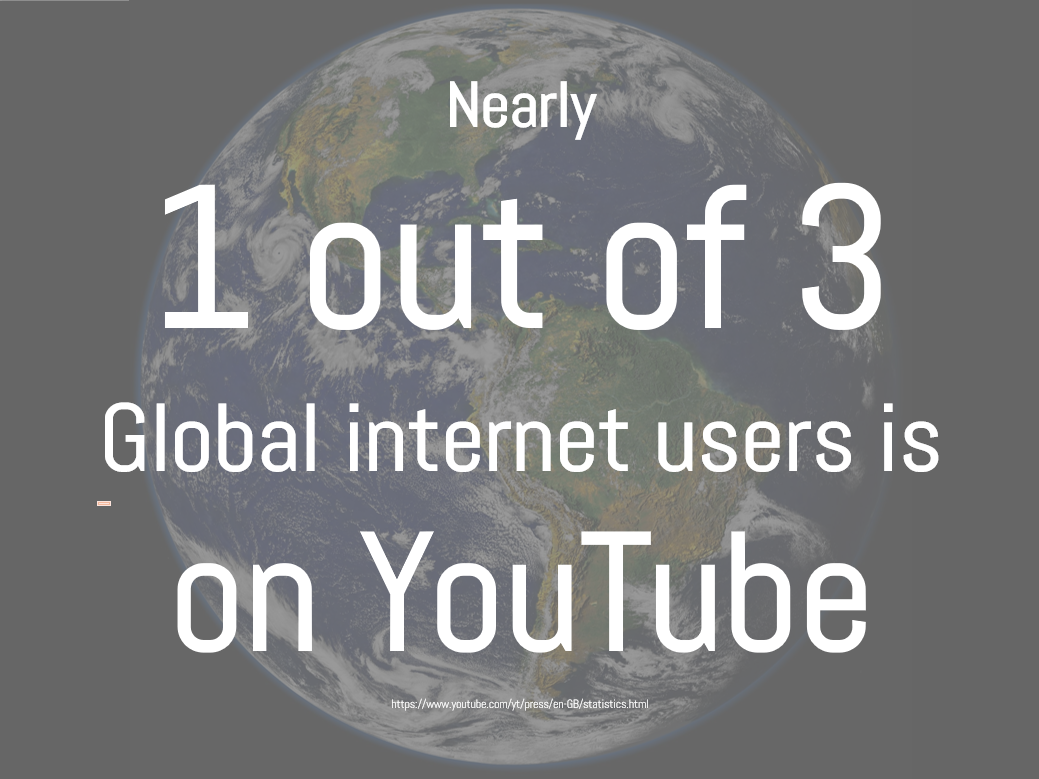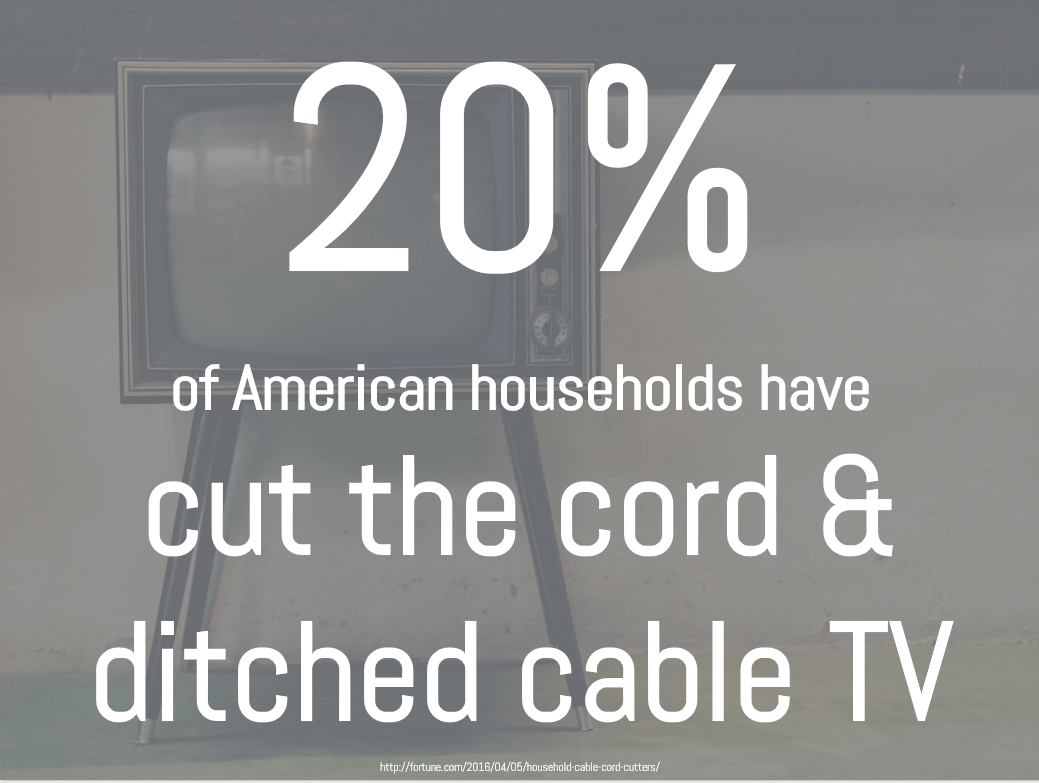 Adaptability
Digital video content distribution is changing incredibly rapidly. It's not enough to respond to changes - you need to be able to anticipate changes. The best methods of distributing video content and effectively reaching your ideal customer could be entirely different tomorrow than they are today. Our lean model and deep understanding of the online video space allow us to help you quickly adapt your strategy and stay ahead of the competition.
transparency
Many agencies are reluctant to be transparent about their video targeting and optimization strategies because they are scared of what you will find - you won't get that with Open Oceans. We welcome scrutiny and are confident that you will be pleased with what you find when you look under the hood. Constant testing and optimization are crucial to success in digital video, and in addition to best-in-class, high level strategy, you will receive transparent, custom reporting that will provide you with insight to help inform your creative and business decisions.

strategic approach to ad serving
Online video networks, including Youtube and Facebook, are designed to help you spend your money, not save it. Creating an efficient video campaign requires an in depth understanding of video auction dynamics, targeting options and even how to get the most out of your relationships with your reps at Google and Facebook. We've been on the other side, and understand the goals and incentives of all parties.
As part of your team, we bring a robust understanding of how you can get the highest ROI from your video marketing spend and will deploy the creative tactics usually only accessible to the world's largest advertisers.