Build bridges to your users
mobile user acquisition
In today's fast-moving, highly competitive mobile app marketplace the biggest driver of success is a marketing strategy that builds awareness of your app with the people who understand its value. A well designed UA strategy is imperative for any app developers looking to expand their customer base and see rapid growth.
reach the markets where your product finds best fit
In order to give your app the best chance for success, you need to communicate with your most likely customers, in an environment where they are most likely to install your app. At Open Oceans, we have developed a core competency in mobile app install and re-engagement campaigns, optimizing copy and bidding across all major platforms to ensure that your app is seen by the right people. Furthermore, our expertise in mobile app attribution analytics allows us to constantly improve targeting to improve the efficacy of your spend.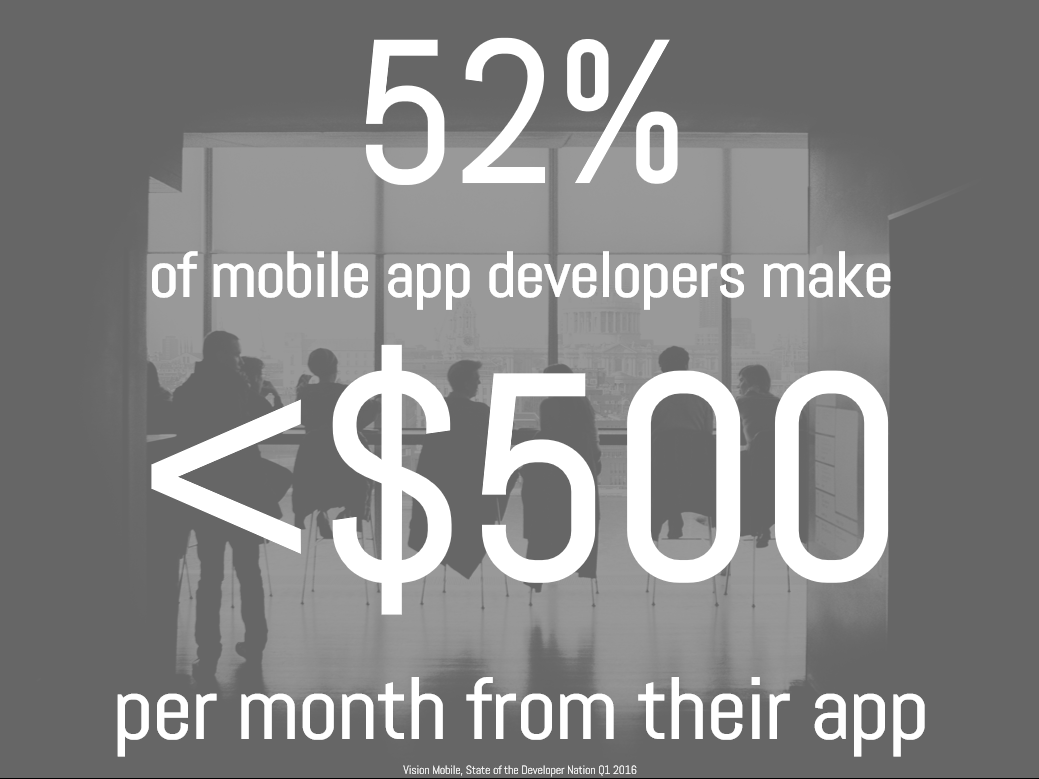 PLatform expertise
The mobile app market is a rapidly evolving, with new technology, tools and platforms entering the ecosystem every day. In order to thrive in this fast-paced environment, it is imperative that you have a well informed strategy that leverages available tools to move quickly and effectively.
At Open Oceans, we pride ourselves on our up-to-the-minute market view. We are passionate about staying continually educated on the digital marketing space, and we incorporate this passion into a robust, well-researched view of the best path to growth in this ever-changing market.
flexible resourcing
As a growing business, we understand that the most important factor in your business' health is resource management. You need solutions that fit your budget, but can scale with you as your app begins to take off. For that reason, we price according to your utilization of our services, and your commitment to your marketing strategy.
Furthermore, we work with you to take away the headaches, fixed costs and risk associated with in-house team members. We will work with you as a team member would, providing rapid response times and high-effort execution. But, when the time comes for you to begin hiring your own team we will be happy to help you plan for that, and even to aid in your selection process.
integrated analytics
No business wants to spend money without a clear understanding of what they are getting in return. For that reason, we always ensure that we have a tightly integrated analytics plan accompanying our marketing strategies.
We are power users on many of the largest mobile app attribution & analytics platforms, and are happy to provide a full concierge setup for your business on our preferred platforms. However, we understand that many companies are already tied into a platform, and will commit to learn your platform within a week to get your campaigns up and running.